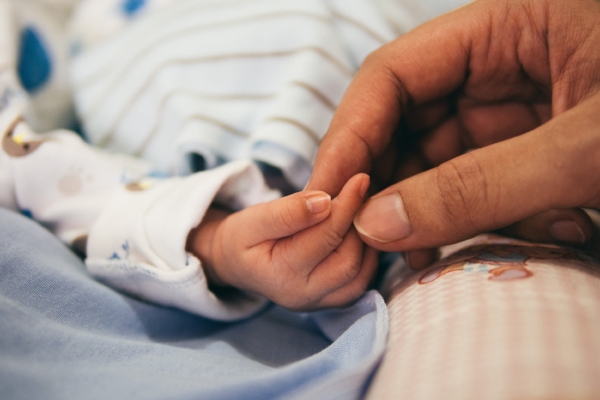 Prenatal and Postnatal Care
One of the most important times for a woman to be receiving chiropractic care is during and after pregnancy.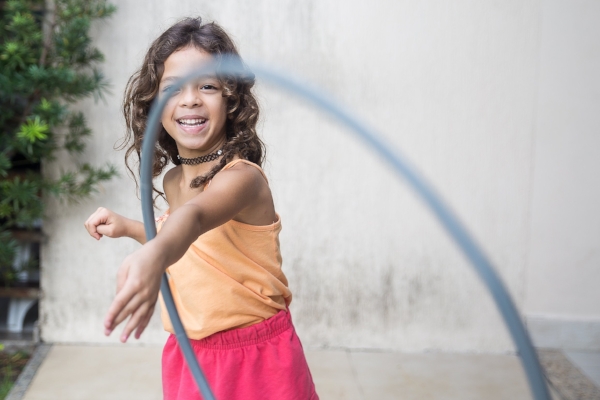 Chiropractic care for infants and children safely checks to make sure their system is clear is ready to express health at its fullest.
Chiropractic care can benefit every member of your family.
Focusing on getting you back to your peak performance - or increasing your performance- is the ultimate goal.